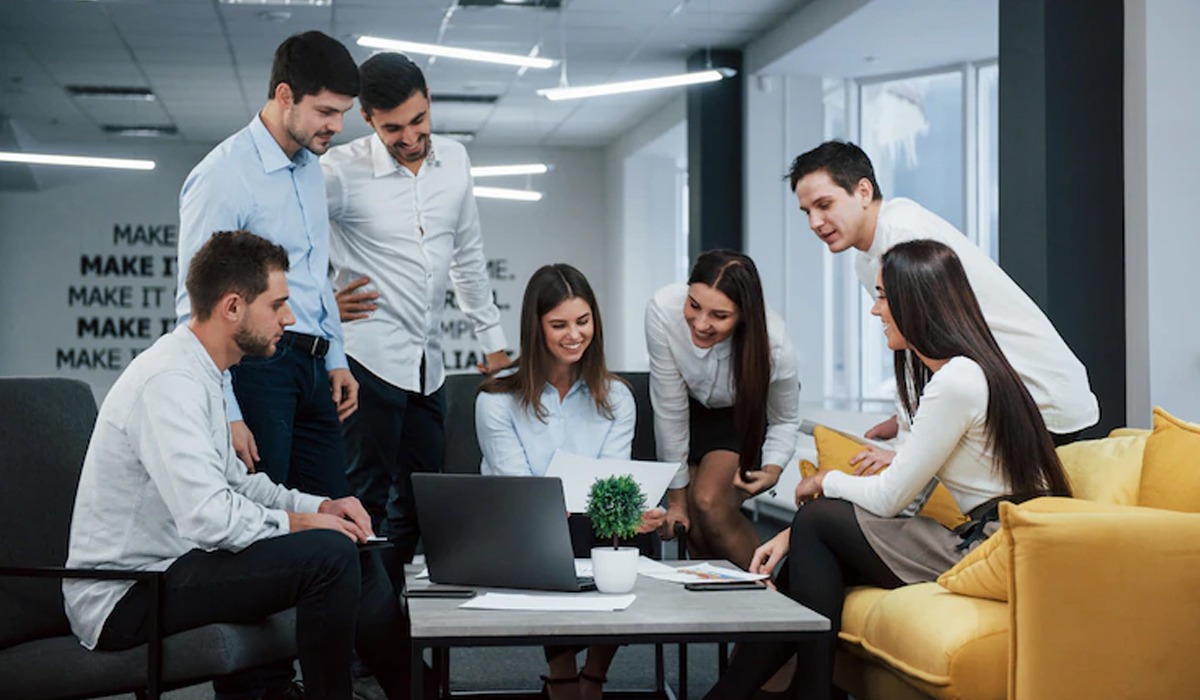 Busting Myths About Co-Working Spaces
Co-working spaces grew rapidly over the years as small and large organisations joined the bandwagon. However, many enterprises have not yet warmed up to the idea of operating from the novel office space as they have many misconceptions. It is time to disentangle facts from myth.

The emergence of co-working spaces has been viewed as the go-to option for many businesses and corporations, offering more affordable work choices with good amenities. Yet, there are some myths that are often encountered with the modern office spaces that need to be busted for lending a new perspective on your way of work in the present and the future.
Co-working spaces are excessively noisy
Many people have formed an opinion that these offices are noisy and block concentration. Notwithstanding, co-working spaces have explicitly defined rules and regulations, and most members observe basic work etiquette. At the same time, there are private spaces available for getting work done as well.
They are only for a particular set of people
Many still believe that co-working spaces are only for freelancers, self-employed professionals and emerging start-ups. However, nothing could be farther from the truth. The space is not only ideal for the newly-formed enterprises and pro; even companies such as KPMG, Microsoft, Spotify, Zomato and others are taking up co-working spaces for their employees.
Co-working is a costly proposition
This is another myth about these new-age office spaces. In fact, people choose co-working spaces for their affordability and flexible pricing models. Companies can start with a smaller number of seats and save costs while eventually upgrading to more space with future expansion.
The spaces are not professional enough
Many people feel that co-working offices are not professional enough for holding meetings for their business partners and clients. Nonetheless, the modern office space come with sleek meeting rooms and conference facilities that can be booked in advance. They also come with the cafeteria or pantry services, reception and waiting areas and more.
There is zero privacy in a co-working space
Co-working spaces also have their own nooks and corners along with socially distanced desks at times. They also come with private meeting and conference rooms that you may book anytime. Hence, the lack of privacy is nothing but a myth.
Co-working spaces are only for short-term needs
These office spaces cater to customer needs not just for the short-term, but also for longer durations. It all depends on the tenant and his or her requirements.

So, these are some of the biggest myths that need to be busted about co-working spaces.
Also read: 7 Features That Define A Luxury Home
Source - 99acres.com
Back to All: Thane Real Estate Resources, Thane Property News and Articles